EVPN - Fast, Resilient, Flexible Unified Services
Common BGP Control Plane dramatically simplifies services deployment and provides SLA based services by integration with programmable transport.
Cisco EVPN Solution in a Nutshell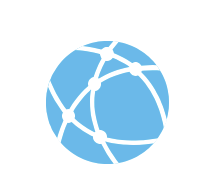 Scale to the Largest Deployments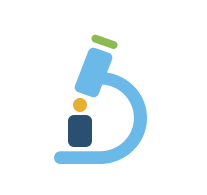 Speed Service Recovery and Restoration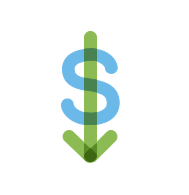 Simplify Configuration and Operations Overheads
End-To-End Services by Common BGP Control Plane
BGP as a Common services Control Plane simplifies and integrates different parts of the network.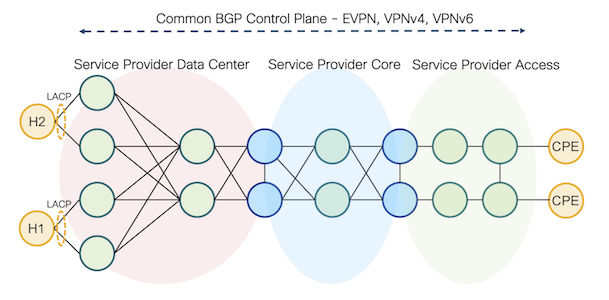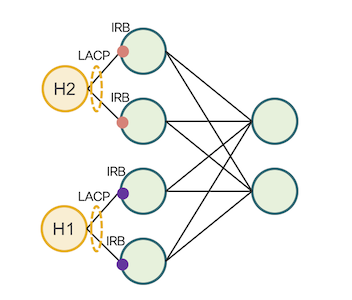 EVPN Multi-Homed All-Active Ethernet Access with Distributed Anycast IRB
EVPN Multi-Homed All-Active ethernet access provides redundancy and optimal forwarding and load-balancing. Integration with Layer3 via Integrated Routing and Bridging (IRB) provides also optimal Layer3 routing.
---